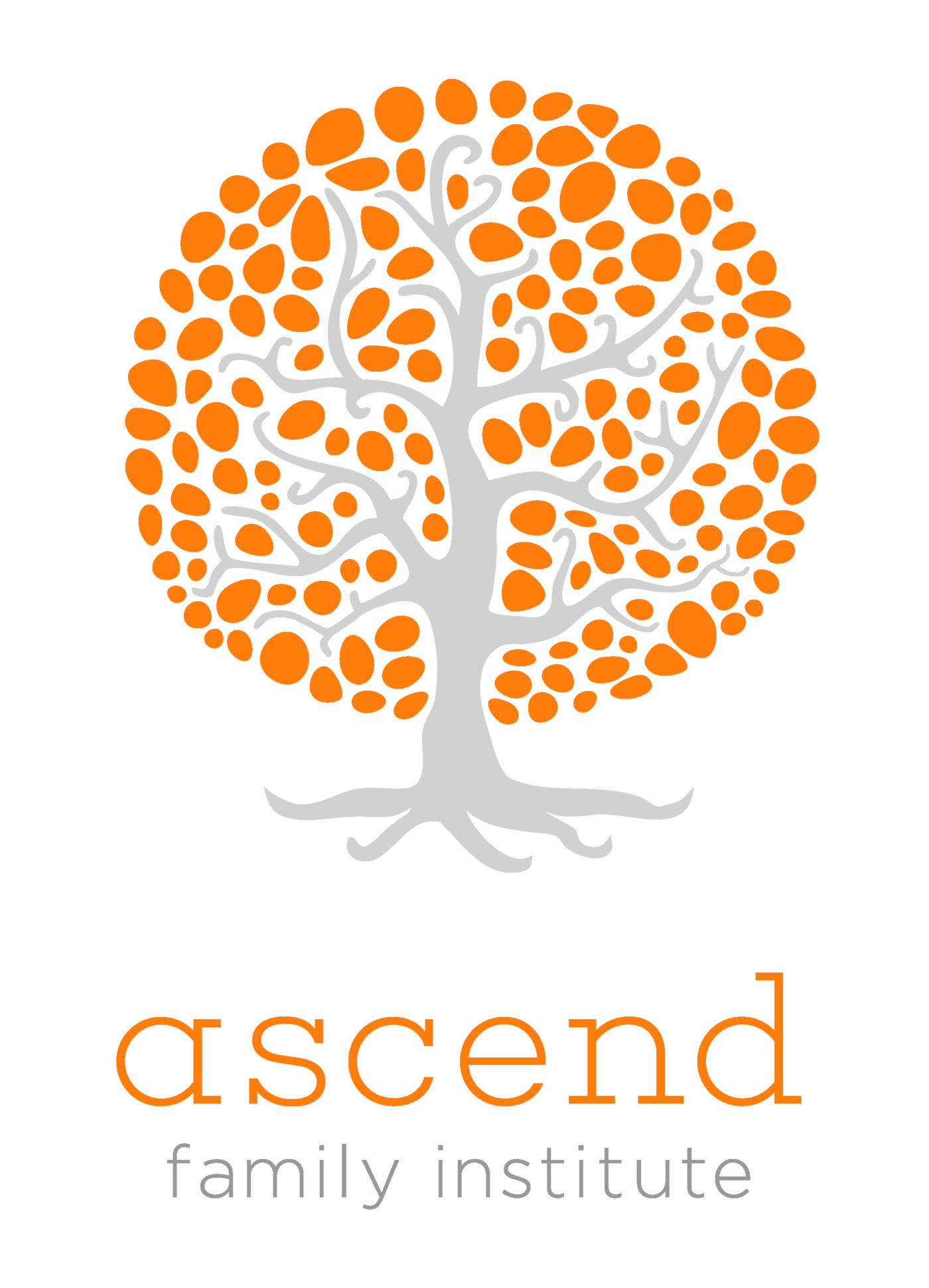 Transition. Grow. Flourish.
Welcome to Ascend Family Institute. Whether you cannot wait to start changing your life for the better or you have been ordered to services you would rather not participate in, our goal is to respect you and do whatever we can to make your time with us useful.
Vision
To be known as trusted innovators in the field of counseling, providing competent and ethical services that are both needed in the community and difficult to find.
Mission
Ascend Family Institute provides individuals, couples, and families an inviting, competent, and ethical environment to grow in times of transition, particularly families impacted by divorce or separation. We provide therapy for individuals, couples, and families aimed at decreasing stress for our clients and protecting children from harm.
Core Values
At Ascend Family Institute, we pride ourselves on applying 10 core values. We keep these core values in mind every day to assist you to transition, grow, and flourish in your new beginning.
Integrity & Ethics - To be gui

d

e

d

 by what we know is right no matter what the sacrifice
Self-Care - To care for our boun

d

aries well so we can care for others well
Innovation - To be known for fin

d

ing a way to 

d

o what is 

d

ifficult
Competence - To be highly traine

d

 an

d

 up-to-

d

ate
Accountability - To know that what we are 

d

oing is working
Collaboration - To partner together in a way that each person's strengths are maximize

d

Dialectics - To hol

d

 competing truths for ourselves, our colleagues, an

d

 our clients
Honest Communication - To say what we mean in caring ways to ourselves, each other, an

d

 our clients
Generosity - To multiply the positive impact of our success by giving back
Mentoring - To invest in colleagues an

d

 trainees to achieve the mutual benefit of learning from one another